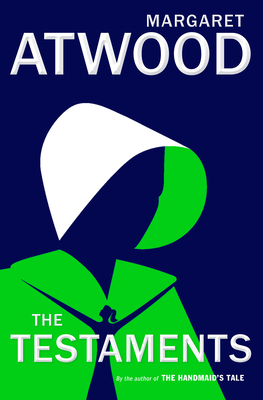 Aunt Lydia is a notorious villain in Margaret Atwood's The Handmaid's Tale and in Hulu's TV series of the same title. In the sequel novel, The Testaments, we readers hear from her directly as she, from the pinnacle of power in a decaying Gilead, pens a memoir which tells us her backstory and how she rose through the ranks to near sainthood. On page 215, she writes, pondering her methodology in managing the Aunts:
I'm a great proponent of better. In the absence of best. Which is how we live now.
This should be the motto of Centrist Democrats, since the only claim they ever make is that they are better than the grifters of the Republican Party.
P.S. I finished the book. Without giving away spoilers, I don't believe Margaret Atwood's character arc for Aunt Lydia.